A Human Right and Social Justice activist by name, Gwamnishu Emefiena Harrison, the Director of Behind Bars Intervention (BBI) had taken to his Facebook wall to decry the state of armed robbery going on in the state. He called out the Nigeria Police Force for the criminal act. He pointed out officers of SARS who are meant to protect, but who turned around to rob, in broad daylight, the people they are meant to protect. This morning, he called out, with a picture attached, a member of the SARS whose picture was recorded by the phone camera of the victim while he searched and extorted money from the victim. Below is the details in full of his post:
READ ALSO:  Young Army Officer Dies That Nigeria Will Have Peace, He Leaves A Letter Before Boko Haram Sends Him To Early Grave – NIGERIANS REACT (SEE PHOTOS)
DELTA SARS – LOAN FOR BAIL
One of the DELTA SARS officer who robbed a citizen at Gun Point…
They searched his phone 📱, went through his social media app and also check his banking app. The young man was manhandled, deprived him of liberty and access to communicate to family members.
THEY FORCED HIM TO BORROW N30,000 from Online Loan application and same money was withdrawn from a POS operator.
#Loan4Bail #DeltaPolice #CriminalsInUniform
If this man and his group have robbed you, DM with evidence. Get your debit alert to my inbox or send via whatsapp 09068773333
Get yourself equipped.. 2020 will be tough
#ReformNigeriaPolice
Gwamnishu Emefiena Harrison
READ ALSO: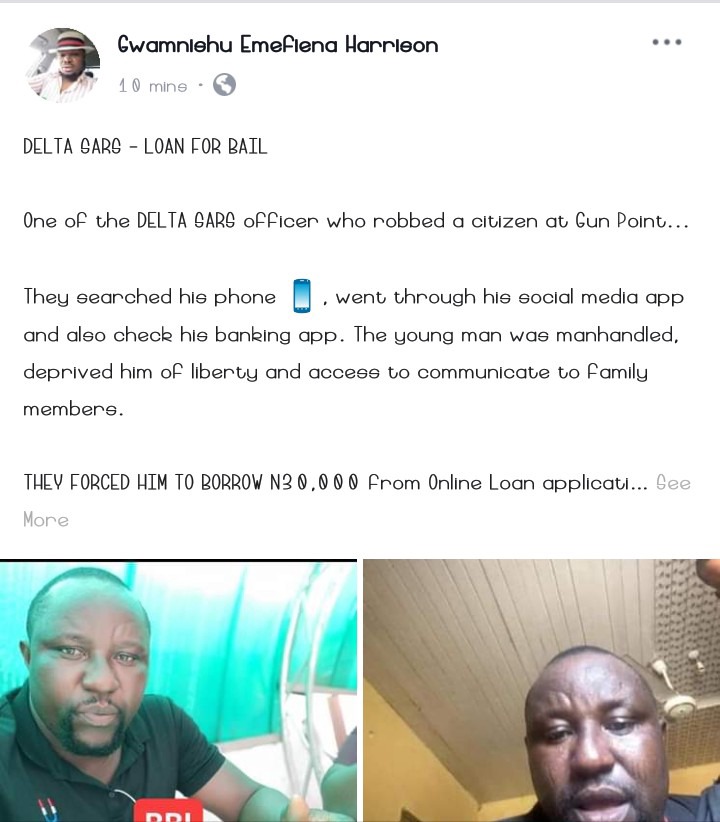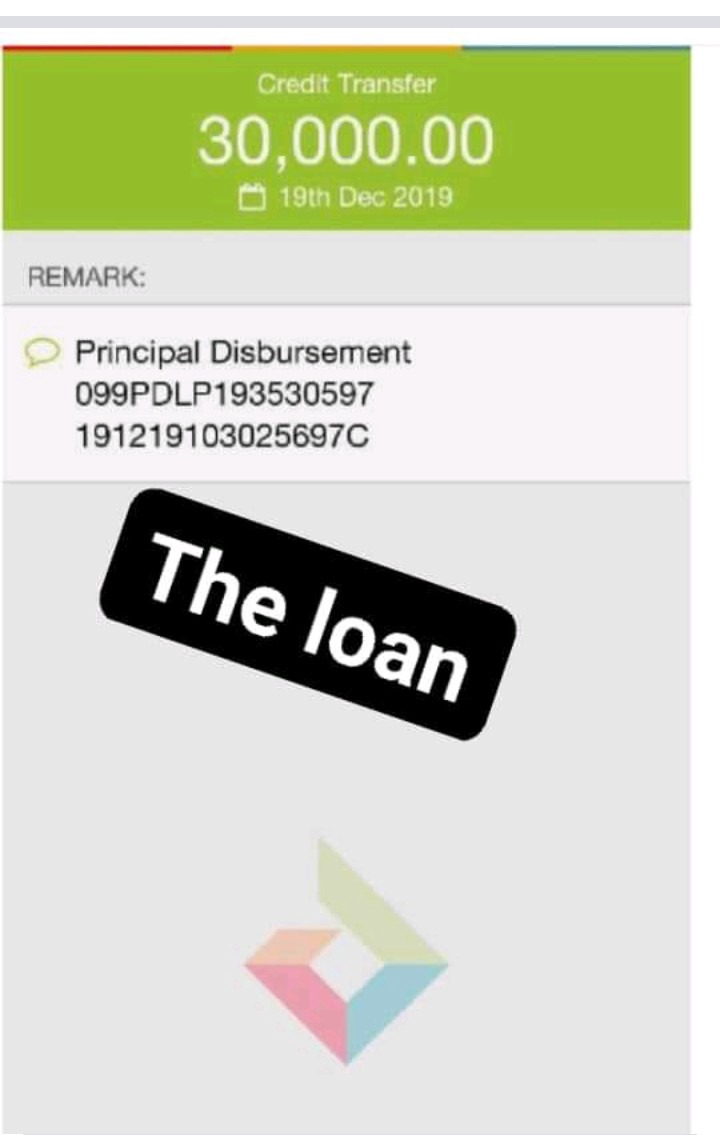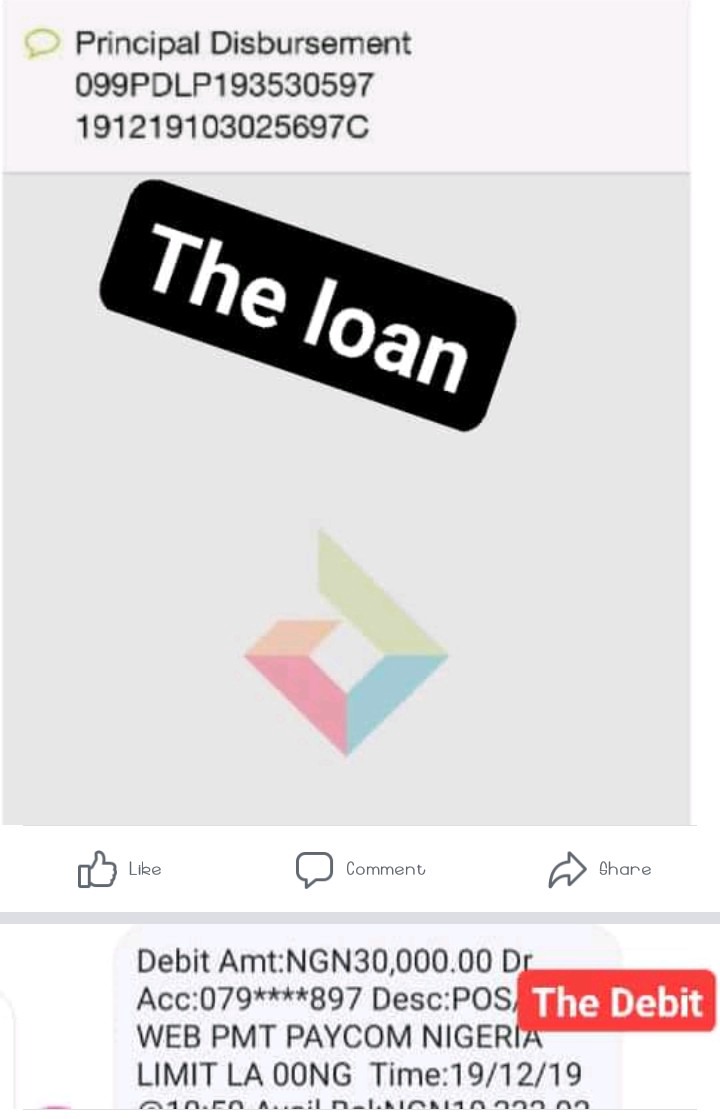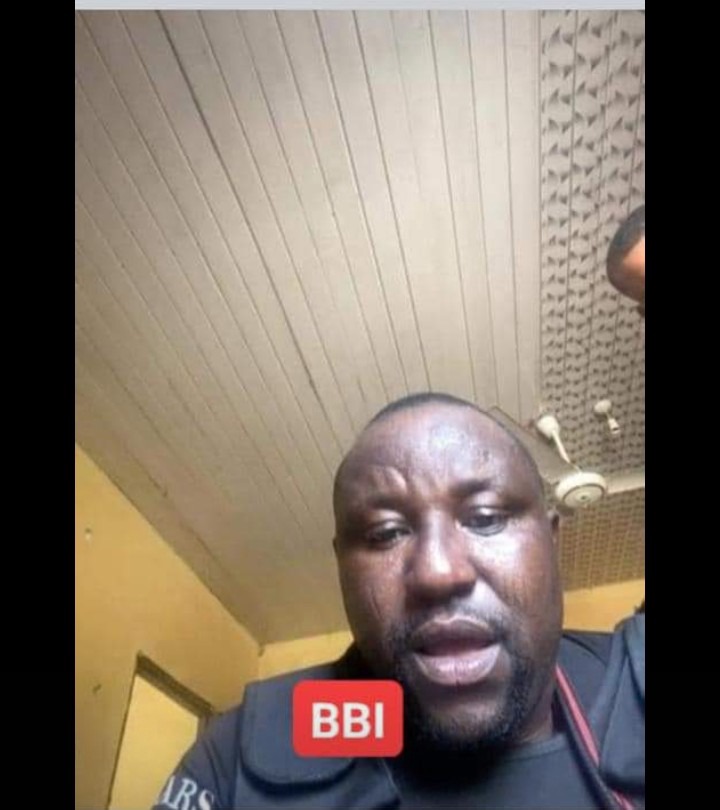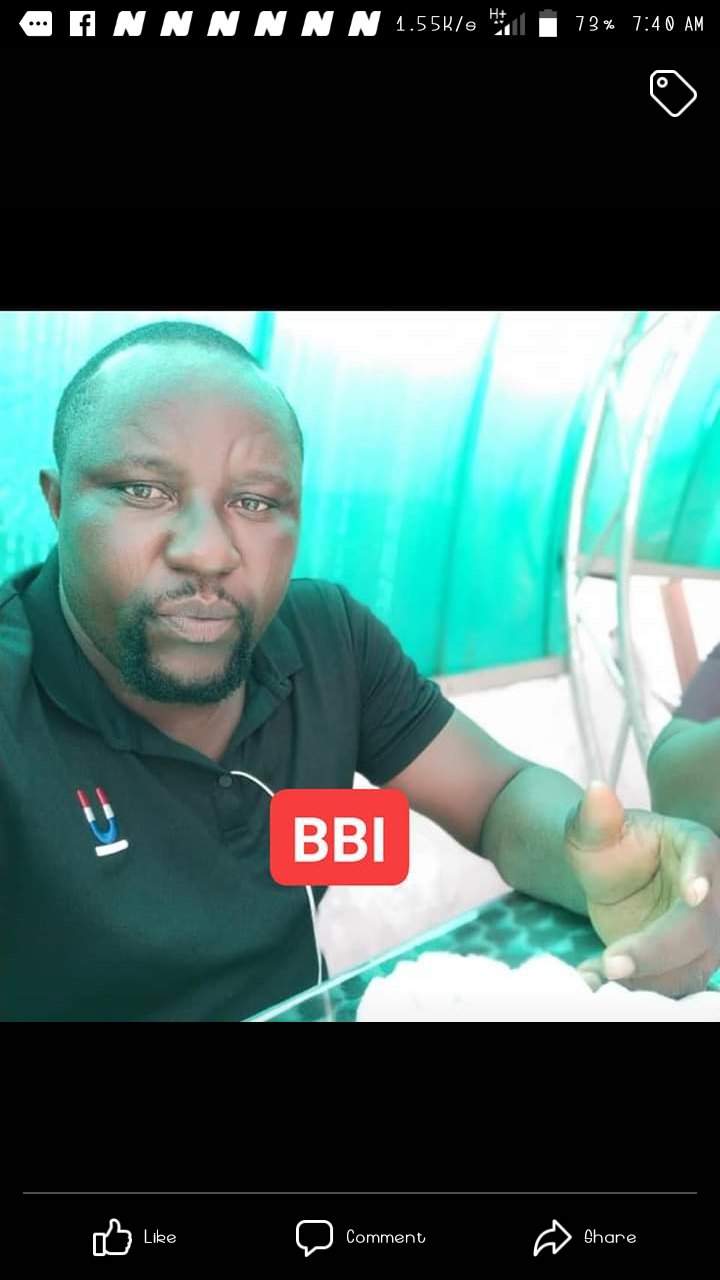 (Opera News)
www.sojworldnews.com (c) December 30, 2019